Our Staff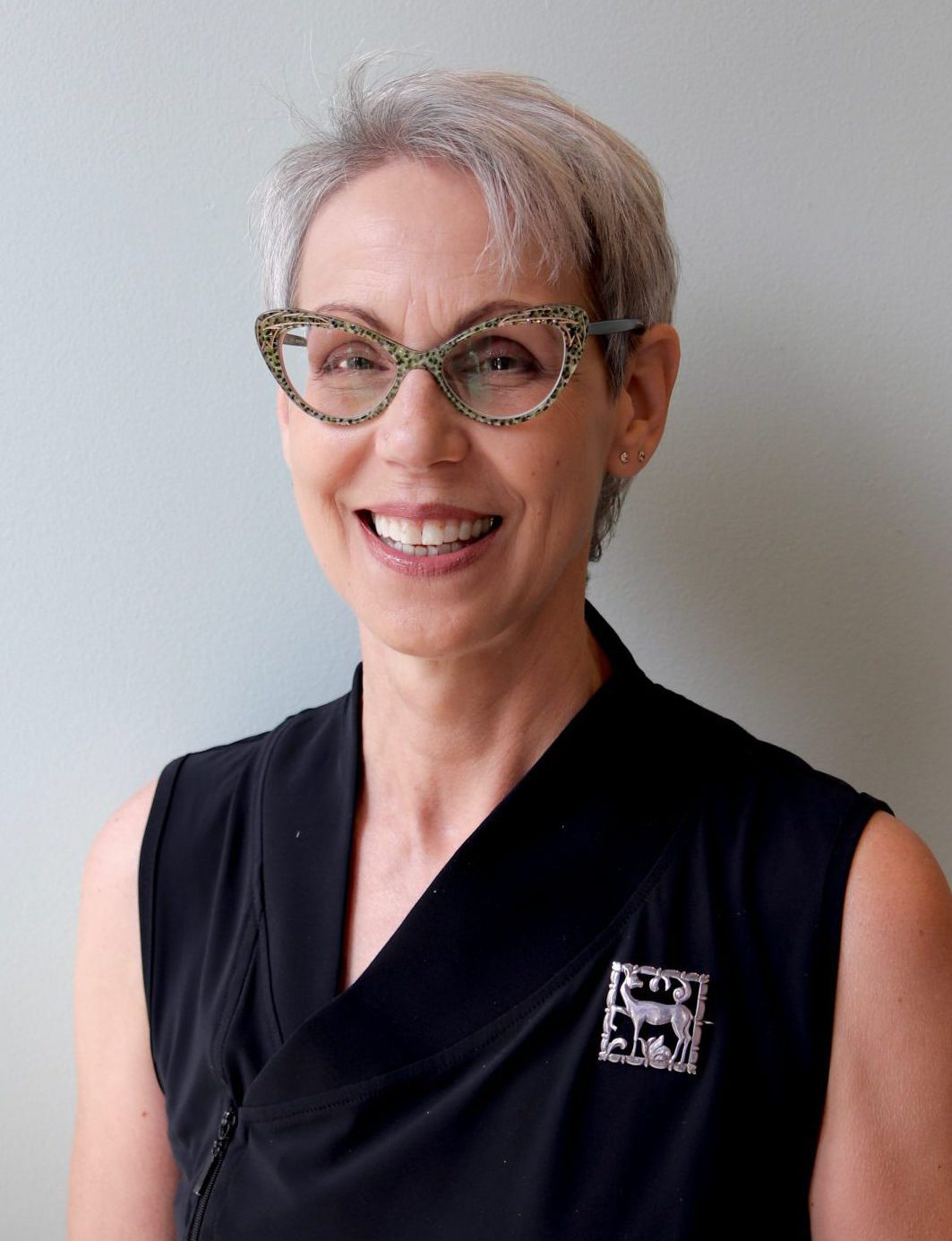 Maria Sigman
Founder Creative Director
Maria Sigman grew up at the cash register in Mary and Dino's Grocerland on Bryn Mawr in the 60s thru 70s. After graduating from Senn High School in our Edgewater neighborhood, she spent a year traveling through Europe. Returning from abroad, Maria attended Pivot Point International and started her career as cosmetologist.
During the 12-year period that Maria worked in two well-known salons on the North side of Chicago she became a color specialist. While working behind the chair with clients, and raising twins, she traveled the Midwest territory training other salon technicians in the technical Art of Framesi Italian crème hair color.
In 1991 Maria opened Tressed to Kill in Chicago's Old Town neighborhood. Maria followed her true desire to create a spa. Her passion and hard work resulted in Chicago's first "green salon," Salon Echo.
Today, Maria is an active member of the Edgewater Chamber of Commerce, National Cosmetology Association, Chicago Cosmetologists and still works behind the chair.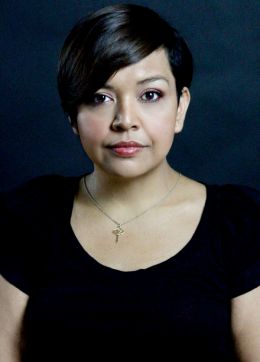 Mercy
Salon Manager
Mercy joined Salon Echo in 2011. She brought with her many years of experience running the day-to-day operations of a busy Salon And Spa. Her knowledge of the Aveda products is key to the right recommendations to help maintain your new style or skin care regimen.
"I have enjoyed working the reception desk at Salon Echo. It is my pleasure to make sure that the experience you have at Salon Echo is comfortable, relaxing and meets your needs."
David Schuster
Hair Stylist
David has been a hairstylist since 2018. He studied at Douglas J. Aveda School in Lakeview. After his time in school, he moved to Edgewater and joined the Salon Echo team January 2021. He enjoys mixing his vast knowledge with his creative abilities to create any client's dream look. He specializes in highlights, balayage, and blonde tones.
David is the salon's resident plant-expert, and has a passion for botany. He also loves his two cats, Elvira and Merlin.
Margot Fischer
Esthetician
Margot joined the Salon Echo family in May of 2021. After having successfully established a career in makeup artistry over the last 20 years, she became interested in the science of skincare and pursued esthetics. In 2015, she graduated from the esthetics program at Douglas J. Aveda School in Chicago. Her passion for skincare and results-driven treatments has made her a specialist in facials, waxing, lashes, brows, and of course, makeup.
Margot lives in the Edgewater neighborhood and is happy to be working in the community she loves. She is a huge animal lover, and fosters cats in need. She also volunteers at The Catcade Cafe & Rescue in Lakeview.
"You won't look your best in makeup without having beautiful skin to match. Makeup is for enhancing, not disguising, the beauty within you."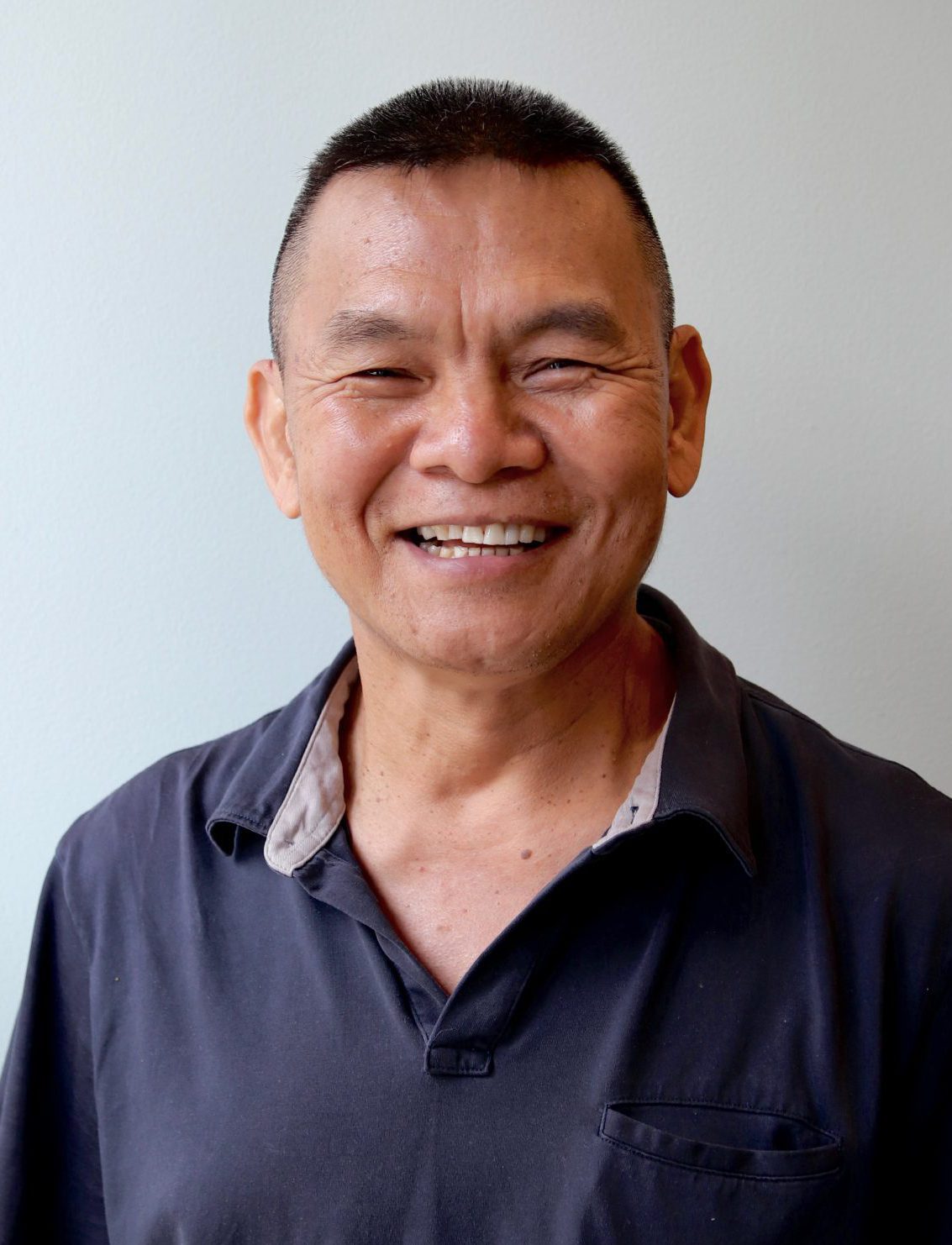 Phiwan Phonwiang
Massage Therapist
Phiwan joined Salon Echo in 2006. Phiwan is a specialist in mixing traditional Thai bodywork and deep tissue massage with stretching usually found in yoga. In Thailand, Phiwan was an elementary school teacher focused on physical education and coaching sports. He transitioned to massage therapy when he moved to the United States because of his love for connecting the health of the mind and the body. Phiwan believes that through massage therapy, his clients can achieve well-being and a sound mind by re-adjusting and addressing the pains in their body.
Phiwan earned his credentials from the famous Wat Poh Temple in 2000 in Bangkok and from the New School of Massage and Bodywork in 2003 in Chicago. He is also certified in Prenatal, Neuromuscular, and Sports modalities. He is licensed by the State of Illinois and is a member of the Associated Bodywork & Massage Professionals (ABMP).
Make sure to tell Phiwan how you are feeling in your body and he will help address your needs.