Services

Men's Services

Salon Echo offers full services for Men. Men make up a good portion of our spa services such as Deep tissue massage, men's facials, men's waxing, men's haircuts, even men's hair coloring (as bold or as discreet as you like). We encourage you to explore our full menu of services.

Book an Appointment Now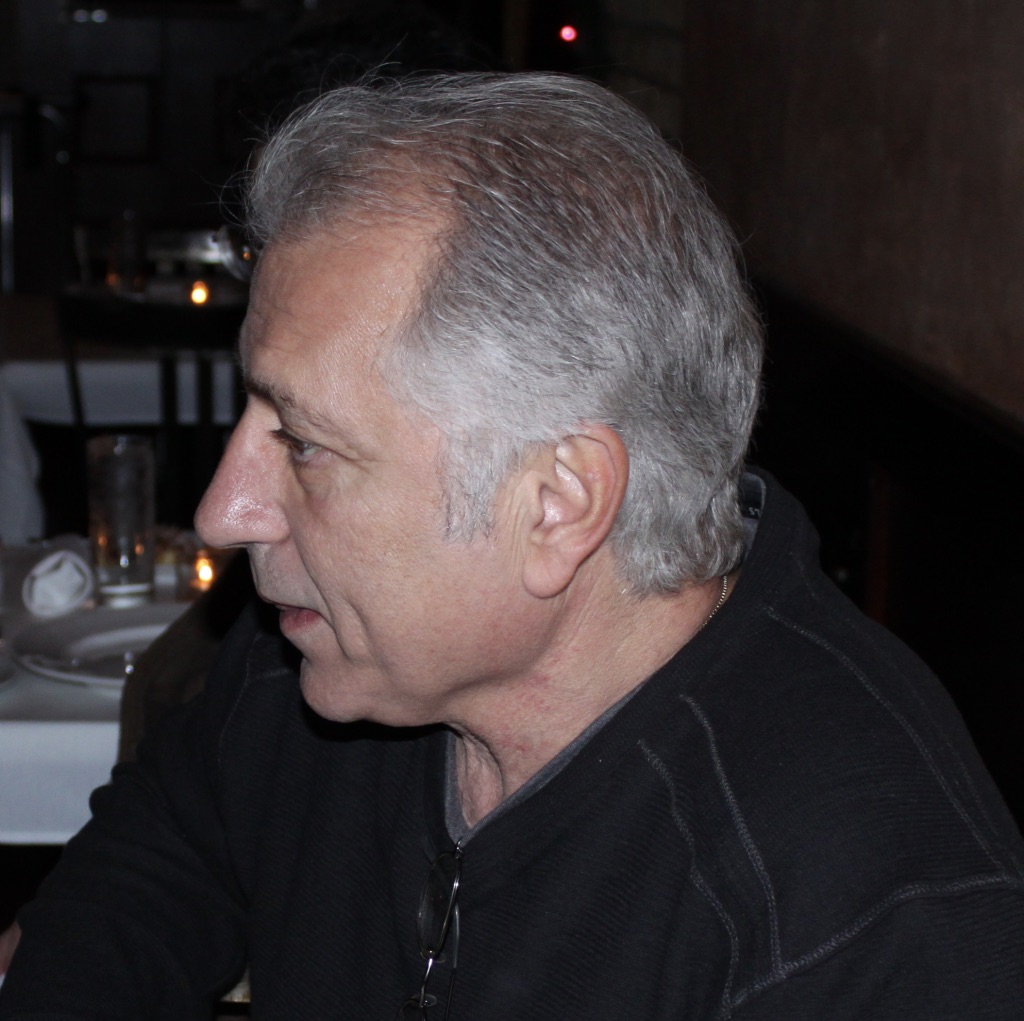 Hair and Scalp
Aveda's R&D scientists artfully crafted scalp and hair products to create an intense aromatic experience and draw on the art and science of pure flower and plant essences to rejuvenate the scalp, hair and senses.
Haircut

$35 - $55

Silver Fox

$30 - $50

65+

Student

$40 - $45

Please provide valid ID

Custom Highlights

$30 - $70

Keep that summer sun kissed look all year long.

Grey Blending

$40

Great for camouflaging grey

Aveda Pramasana Scalp Treatment

$45

Pramasana is a three-step treatment designed to target your scalp to provide a beautiful foundation for your hair.

Aveda Invati Treatment

$35

Invati Advanced ™ Solutions for Thinning Hair is an innovative system that reduces hair loss by 53%* and instantly thickens the hair when applied once daily. Inspired by Ayurveda - the ancient healing art of India, this 94% naturally derived** system, featuring an invigorating blend of Ayurvedic herbs, helps keep the hair you have longer.*

Botanical Therapy Treatment

$20

Treating hair and scalp to deal with any imbalances, this treatment is designed to relax and repair damage to ensure healthy glossy hair.
Facials
Men's Essential Facial

45 min: $60 / 60 min: $85

Developed specifically for a man's unique skin. Renews skin tone and texture. Deep cleanse, soothe irritation and hydrate skin for that competitive edge

Customized Wellness Facial

60 min: $90 / 90 min: $125

Utilizing the principles of Ayurveda to balance mind and body. Tailored to your skin's needs, incorporating acupressure and lymphatic massage. Includes hand and foot massage with hot stones.

Microdermabrasion Treatment

$120 / with LED treatment: $150

Microdermabrasion treatments are one of the most effective non-surgical procedures available when used as part of an anti-aging regime. It encourages the regeneration of skin cells while simultaneously stimulating production of collagen, and elastin. Microdermabrasion also helps diminish breakouts, softens hyper-pigmentation, and reduces the appearance fine lines.

Back Facial

60 min: $75

A back facial utilizes many of the techniques used in skin treatments for the face. It will clarify and soften the skin of the back while providing a deep moisturizing treatment which will leave you with a healthy, glowing back. Back facials for both men and women are available, in a wide range of formulations which target specific skin types or issues such as clogged pores, acne and dry skin.
Massage
Target

30 min: $60

Deep Tissue

60 min: $90 / 90 min: $120

Thai Massage

60 min: $90 / 90 min: $120

Reflexology

30 min: $40 / 45 min: $50

Reflexology is a natural, holistic, healing art based on the principle that there are reflexes in the feet that correspond to every gland, organ, and part of the body. Through application of pressure on these reflexes, reflexology relieves tension, improves circulation, and helps your body to restore itself to a healthy balance. Reflexology provides some measure of benefit to all and can be part of a preventative health care regimen.
Waxing
Brows

$17

Nose

$10

Ear

$10

Back

$25- $50

Chest

$50

Shoulders

$20
Additional Grooming
Beard Trim

$20

Brow Tint

$20

Lash Tint

$20

Brow/Lash Combo

$35

Lash Lift

$65

Lash Lift and Tint

$80

Trinity

$50

Brow shaping, Brow & Lash tint.

Ear Candling

$30

Ear Candling creates a gentle vacuum effect that draws out accumulated wax and excess buildup from within the ear canal. Candling can help alleviate seasonal allergies, headaches, swimmer's ear and sinus congestion.